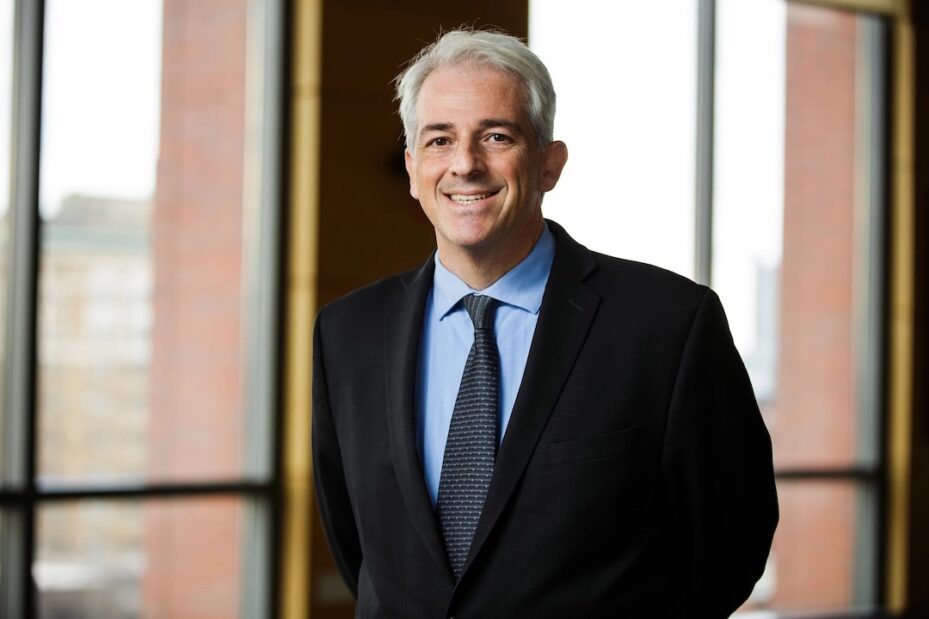 From Bailey Building and Loan in It's a Wonderful Life to Silicon Valley Bank in real life – bank runs are a familiar story throughout history.
In the latest edition of Wharton Magazine, Wharton professor and WIFPR Director Itay Goldstein gives a Whiteboard lesson all about bank runs. Learn what causes bank runs to happen and why we should keep expecting them in the future.
"Silicon Valley Bank brought the subject back to the headlines here in the U.S., reminding people of the fragility of banks," says Itay Goldstein. Get the full story with the button below.